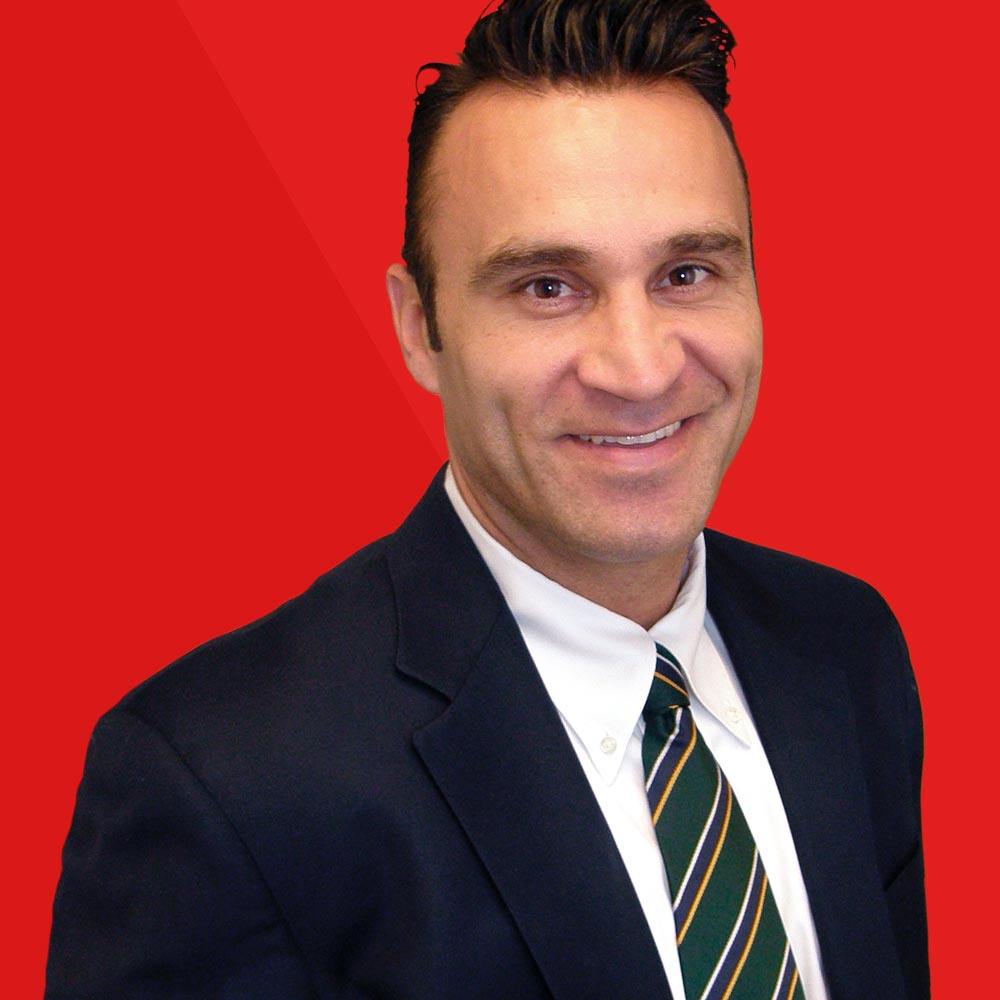 Contact Us
Immigration Attorney
Gabriel Jack
Bay Area and Silicon Valley immigration attorney Gabriel Jack partnered up with Michael Muston in 2000 to form MJ Law. Since that time, Gabriel has focused his practice on helping companies in Silicon Valley, families, investors, entertainers and artists obtain visas to enter the U.S.
Contact Us
Practice Areas
L Visas: Intracompany transfers of high-level and special employees.

E Visas: Treaty trader visa.

H1B Visas: Non-immigrant visa for workers in specialty occupations.

TN Visas: Assisting Canadian and Mexican workers enter the U.S. in certain special occupations.

J Visas: Work study and education exchange visa.
O Visas: For individuals with extraordinary ability or achievement.

P Visas: For internationally recognized entertainers, athletes, or performers.

R Visas: For temporary religious workers.

Family and employment-based green cards.

I-601A waivers of unlawful presence.

US citizenship and naturalization.
Gabriel has deep ties to Northern California. He earned his Bachelor of Arts degree from Sonoma State University in 1995. He then attended law school at The University of Pacific's McGeorge School of Law, in Sacramento, California and earned his Juris Doctorate in 2000.
Professional Associations & Memberships
Gabriel was admitted to the State Bar of California in 2001.
His other professional associations and memberships include:
American Immigration Lawyers Association

AILA Santa Clara Valley Chapter
As a premier immigration attorney in Silicon Valley and throughout the Bay Area, Gabriel has garnered the attention of the media for his good work. Some instances where Gabriel has been interviewed or mentioned by the media include:
November 2009: ABC News KGO-TV 7 San Francisco

June 2009: Marketwatch.com Article

April 2009: Berkeley School of Journalism. Youtube Video

March 2009: KCBS News – Radio Interview

January 2009: San Jose Mercury News

December 2008: The Economist Magazine

September 2008: Calgary Herald

July 2008: UNIVISION News KLOK 1170 AM San Francisco

February 2008: San Jose Mercury News

October 2007: ABC News KGO-TV 7 San Francisco
To better help his clients, Gabriel has language abilities in:
Immigration Blog & News
Although it is common these days to hear in the media and in political discourse the idea that immigration harms the US economy and reduces wages and job opportunities for native-born workers ...