What to Do If Your I-601A Waiver is Denied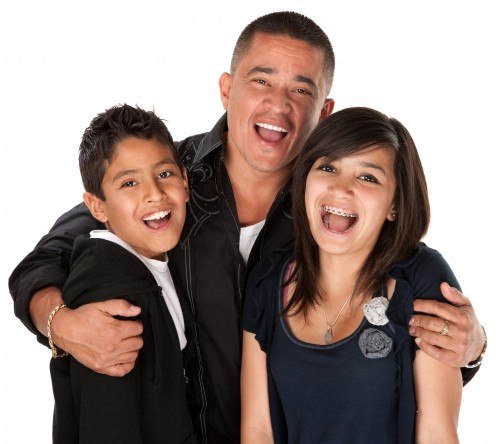 Credit: imgarcade.com
An I-601A waiver might be denied for any of several reasons.   However, there is good news!  Although I-601A waiver denials cannot be appealed, applicants may resubmit a new waiver application showing new or additional evidence. 
If an I-601A waiver is denied because the USCIS adjudicating officer decided that there was insufficient proof of extreme hardship (meaning that he/she did not believe that the immigrant applicant being forced to leave the United States for three or ten years would result in an extreme hardship on the applicant's U.S. citizen spouse or parent), then a new application should include additional evidence to that effect.  For example, say a waiver application argues that the U.S. citizen husband would suffer extreme hardship if his immigrant wife had to leave the country, as the husband needs his wife to help manage his mental health issues.  That waiver application might be denied for lack of adequate proof of the husband's mental health issues.  If the citizen husband later undergoes additional treatment or evaluation for his mental health problems, medical records and reports from doctors or other relevant professionals may be submitted along with a new application.
As another example, let us look at the situation of an immigrant applicant whose U.S. citizen parent becomes ill after submitting his original I-601A waiver application.  If the applicant needs to help care for his ill parent, he may submit a new waiver application explaining the new circumstances and providing documentation of his parent's illness.
In addition to situations where an applicant's family circumstances have changed since submitting the original I-601A waiver, it may also be worth submitting a new waiver if the original (denied) waiver application was not well organized or prepared by competent legal counsel.   Because I-601A waiver applications generally include a great deal of supporting documentary evidence, it is important that they be properly assembled in a way that lets the USCIS adjudicating officer easily evaluate the arguments.  If you have a denied I-601A waiver that you believe was not adequately assembled, our office may be able to assist in putting together a more persuasive and thorough application.
Immigration Blog & News
Although it is common these days to hear in the media and in political discourse the idea that immigration harms the US economy and reduces wages and job opportunities for native-born workers ...

Foreign nationals possessing extraordinary ability in their field of expertise may be eligible for an employment-based, first preference visa.