USCIS announces updates to policy on determining Good Moral Character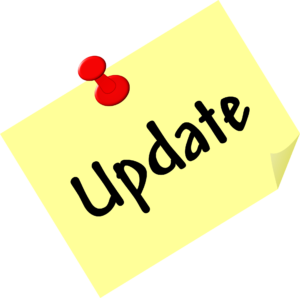 For certain immigration benefits, including naturalization/citizenship and VAWA cases, USCIS (the United States Citizenship and Immigration Services) must find that the applicant has "Good Moral Character." In determining Good Moral Character, USCIS considers many factors, including the applicant's criminal history, whether he/she owes money for child support, whether he/she helped another person illegally enter the U.S., whether he/she made any false statements in immigration applications, etc. Generally, an applicant must show that he/she had Good Moral Character for the required statutory period–usually the three or five year period prior to filing the application. 
On December 10th, 2019, USCIS announced two changes to its policy on Good Moral Character determinations. First is that if the applicant had two or more DUI convictions during the statutory period (again, normally the three or five years before filing the application), then the USCIS will presume that the applicant does not have Good Moral Character. This presumption can be overcome (or in other words, the applicant has a chance to convince USCIS that he/she does indeed have Good Moral Character), but most examiners will expect to see numerous instances of . 
The second change has to do with post-sentencing changes to a criminal conviction or sentence. The specific sentence (punishment imposed by the criminal court) can affect USCIS's determination of an applicant's Good Moral Character. In certain circumstances, state courts can go back and change the sentence of someone who was convicted of a crime. The USCIS's new policy on this is that if a state court later changes someone's sentence, they will only consider that change if it was based on a procedural or substantive defect in the underlying criminal proceeding. If the state criminal court changes the person's sentence for some other reason, for example if the court determines that the person has been rehabilitated, USCIS will still consider only the original sentence, not the new/changed sentence. 
In sum, USCIS is continuing to make things more challenging for certain immigrants. If you have any type of criminal conviction, it is advisable to speak with an immigration lawyer before you file any documents with USCIS.