Troubling Changes to USCIS Policy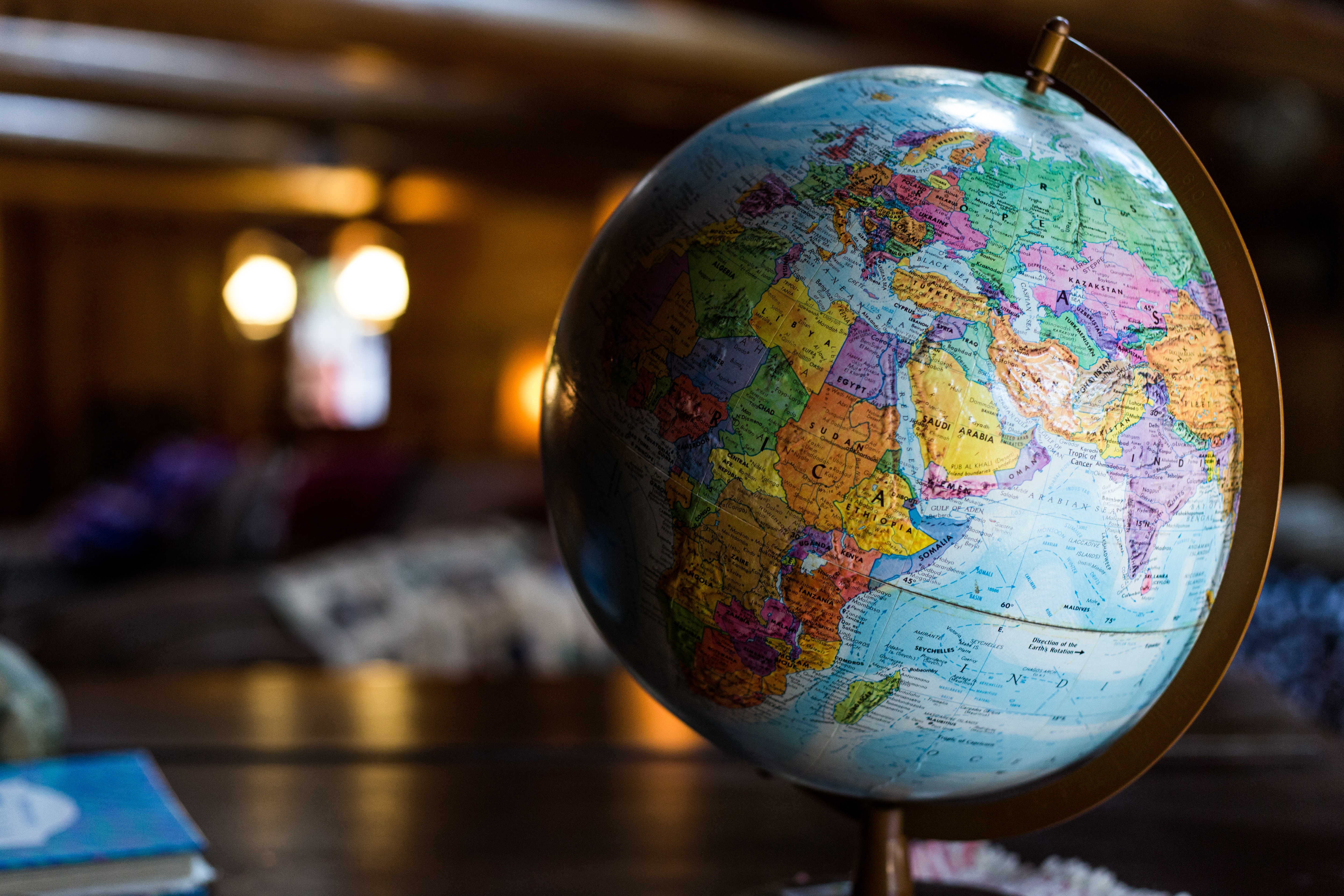 As you have likely heard, US Citizenship and Immigration Services (USCIS) has announced several troubling policy changes over the past months. This article discusses four of these changes that we anticipate will have a significant effect on many foreign nationals in the US.   
The first change, announced in a USCIS policy memorandum in July 2018, relates to foreign nationals whose applications are denied by USCIS. The new policy dramatically expands the circumstances under which USCIS will issue a Notice to Appear (NTA). An NTA is the legal document that commences removal proceedings against someone in immigration court—essentially it starts the removal (deportation) process. While USCIS has always had the authority to issue NTAs, its past policy was to do so only in narrow circumstances, typically preferring to refer cases to ICE for determination of whether to issue an NTA. Now, however, USCIS has stated it will begin issuing NTAs to many more individuals, including to applicants who apply for a discretionary benefit if they are denied and no longer have valid immigration status.
For example, say John is in the US on a temporary visa that will soon expire, and he decides to apply for a different visa. Unfortunately, by the time USCIS makes a decision on his application, his original status has expired. If USCIS's decision is to deny John's application, then according to this new policy, USCIS could immediately issue him an NTA, commencing removal proceedings in immigration court. This could have serious consequences for someone like John, particularly because immigration court cases often take years to process. John would not be issued a work permit while court proceedings are pending, and generally, if a person departs the US while in removal proceedings, he/she is automatically subject to a 5-year bar to re-entering the United States.
We hope that USCIS uses reasonable discretion in implementing its new NTA policy, allowing foreign nationals like John the option to simply depart the US within a reasonable time of a denial by USCIS. However, since we do not know exactly how USCIS will proceed, we recommend foreign nationals plan ahead to avoid any periods of unlawful presence, whenever possible.
The second  policy change we wish to highlight concerns when and how foreign students (F visa holders), exchange visitors (J visa holders), and vocational students (M visa holders) are found to be "unlawfully present". In the past, an individual on an F, J, or M visa who was admitted for the duration of his/her status (D/S) only began accruing unlawful presence once the USCIS made an official determination that the person was out of status, or once an immigration judge ordered the person removed/deported. The new USCIS policy, in contrast, allows USCIS to deem F, M, and J visa holders out of status as soon as they violate any terms of the visa and to determine retroactively that they began accruing unlawful presence beginning on the date of the visa violation. For example, USCIS could find that an individual who had been in F1 status violated her visa by failing to notify immigration of a change in her coursework, and then determine that she had many months of unlawful presence, starting on the date on which she changed her course of study without notifying the proper officials. The uncertainty created by this new policy is alarming, as having periods of unlawful presence can create serious immigration consequences in many cases.
The third change to USCIS policy also affects student visa holders, particularly foreign nationals on F-1 visas working post-graduation in the science, technology, engineering, and math (STEM) fields. STEM students may be granted 24 months of post-graduation work authorization to complete practical training related to their recently-earned degree; this remains unchanged. However, the new USCIS policy imposes additional restrictions on the types of employment situations that qualify for this work authorization.  One such restriction that we anticipate will negatively impact a high number of STEM students is the newly imposed limitation on students working at a third-party location. It is still possible for students to work off-site under certain circumstances, but additional restrictions apply.
The fourth USCIS change we wish to discuss alters the way in which deficient visa applications are handled. In the past, an application for immigration benefits which lacked sufficient evidence would have given a request for further evidence (RFE) or a notice of intent to deny (NOID). An RFE and a NOID both give the applicant an opportunity to remedy any deficiencies in the application, and to provide additional information and explanation in response to the specific deficiencies or discrepancies identified by USCIS. However, under the new guidelines outlined in the USCIS policy memo dated June 28, 2018, officials can now simply deny the application without giving the applicant the opportunity to respond. As such, it is now more important than ever to thoroughly and expertly prepare every USCIS application.