It's that time of the year again: H1-B Season!
The H1-B visa for specialty occupation workers has become one of the most sought-after visa categories in the United States. Because there are significantly more H1-B applicants than visas available each year, it is important that applicants submit petitions as soon as the USCIS opens its H1-B doors:  April 1st.  However, April 1st is *not* the time to start working on your H1-B application–you must start now, as building a strong H1-B case takes time and requires considerable documentation.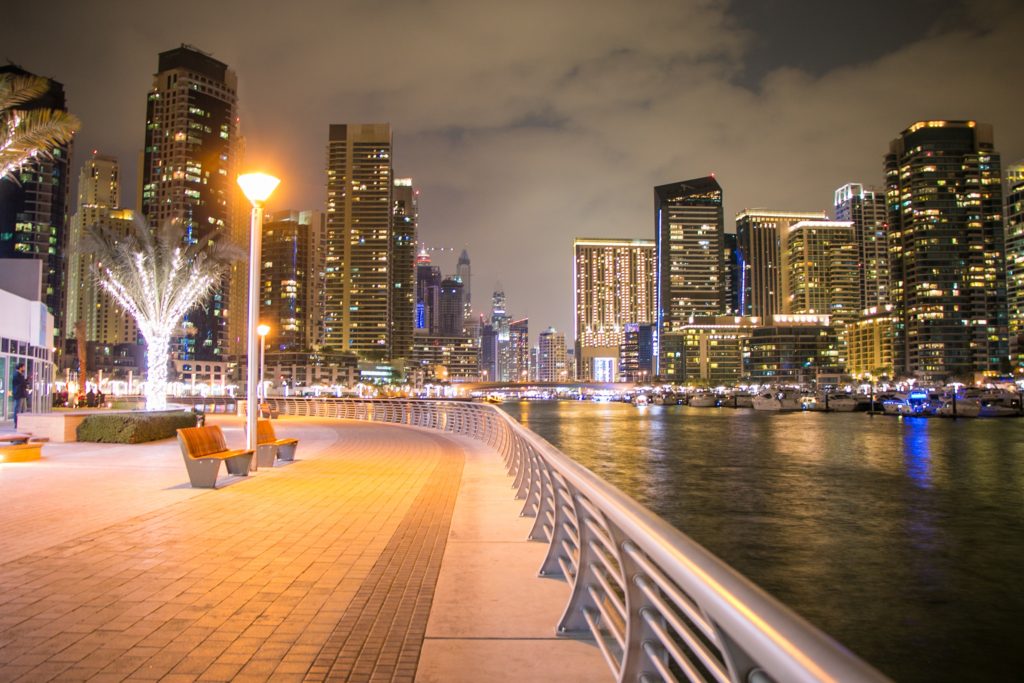 The two basic requirements for an H1-B visa are as follows:
A job offer in a "specialty occupation" that requires at least a bachelor's degree or equivalent

A bachelor's or master's degree in the field (or equivalent work experience)
Although the basic requirements of the H1-B visa are relatively simple, there are a myriad of specific considerations, exceptions, and evidentiary requirements that can make the process difficult to navigate. For more information, see our past posts on H1-B or contact our office for a consultation: (408) 293-2026.