Que hacer si se niega su perdón I-601A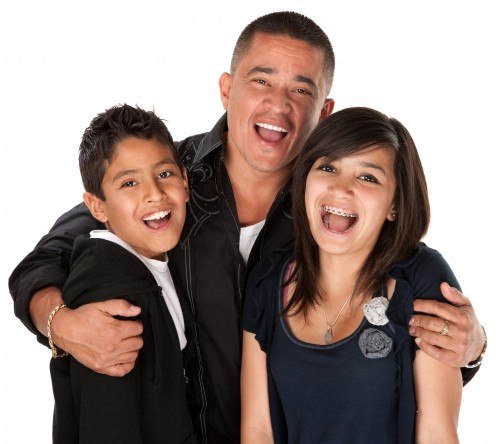 ¿Porqué negaron mi perdón migratorio?
Se puede negar un perdón I-601A por varias razones. ¡No obstante, hay buenas noticias! Aunque las negaciones de un perdón I-601A no son apelables, los solicitantes pueden volver a presentar una nueva solicitud de perdón mostrando que tienen evidencia nueva o adicional.
Si un perdón está negado porque el oficial de USCIS decidió que habían pruebas insuficientes de dificultades extremas (él / ella no creyó que el solicitante siendo obligado a salir de los Estados Unidos por tres o diez años resultaría en dificultad extrema de parte del esposo / padre ciudadano), entonces una aplicación nueva debe incluir prueba adicional a ese efecto. Por ejemplo, una aplicación de perdón alega que el esposo ciudadano estadounidense sufriría dificultad extrema si su esposa tuviera que salir de los EE.UU. porque el esposo necesita a su esposa para ayudar con sus problemas de salud mental. Esa aplicación puede ser negada por falta de prueba suficiente de los problemas de salud mental del esposo.
¿Puedo meter un nuevo perdón?
En el caso anterior, si el esposo ciudadano después se somete a un tratamiento adicional o evaluación de sus problemas de salud mental, los registros médicos y los informes de los médicos u otros profesionales pertinentes podrán presentarse junto con una nueva aplicación y así lograr convencer al oficial de USCIS que su caso amerita ser aprobado.
Como otro ejemplo, miremos la situación de un solicitante inmigrante cuyo padre ciudadano de los EE.UU. se enferma después de presentar su aplicación original del perdón I-601A. Si el solicitante necesita estar en los EE.UU. para cuidar a su padre enfermo, él puede someter un perdón nuevo que explique las circunstancias nuevas y da documentación de la enfermedad del padre.
Además de las situaciones en que las circunstancias familiares del solicitante se han cambiado desde la presentación de la I-601A original, también puede valer la pena enviar un nuevo perdón si el original (negado) no estaba bien organizado y preparado por un abogado competente. Porque los perdones I-601ª's normalmente incluyen una gran cantidad de pruebas documentales, es importante que estén organizados de una manera que permite que el agente de la adjudicación de USCIS puede evaluar fácilmente los argumentos. Si usted tiene un perdón I-601A negado que usted cree que no se ha ensamblado adecuadamente, quizás nuestra oficina puede ayudar en la elaboración de una aplicación más persuasiva y completa.
Immigration Blog & News
Although it is common these days to hear in the media and in political discourse the idea that immigration harms the US economy and reduces wages and job opportunities for native-born workers ...

Foreign nationals possessing extraordinary ability in their field of expertise may be eligible for an employment-based, first preference visa.