O-1 Visa For Entertainers, Athletes & Others Of Extraordinary Ability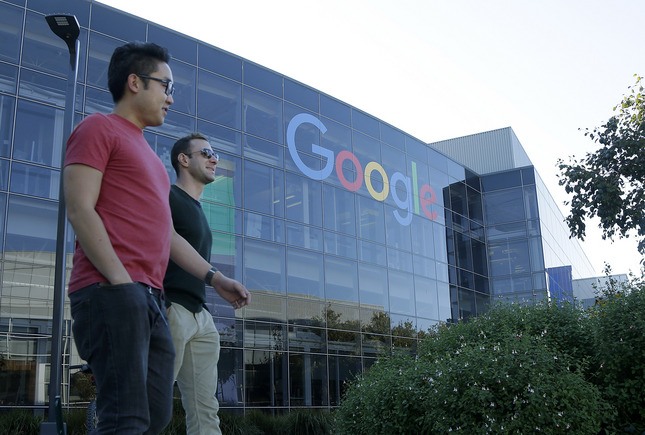 The United States offers the O-1 visa to artists, entertainers, athletes, and other people of extraordinary ability who are coming to the US to perform, compete, or work in their specialty. This so-called "genius visa" attracts a variety of temporary workers to America to showcase their talents, from Nobel Prize winners to Justin Bieber. But you don't need to win a Grammy to qualify for an O-1 visa. Anyone who can demonstrate excellence in the arts, entertainment, athletics, sciences, business or education—for example, chefs, professors, surgeons, architects, fashion designers, DJs, and many others—is eligible to qualify for an O-1 visa.
Extraordinary ability is defined differently depending on whether one is employed in the arts, Hollywood, science, education, business or athletics. Artists need to show a high level of achievement or distinction to qualify. Actors, directors and others in the film or television industry face a narrower definition of extraordinary ability. Frequently, they must show evidence that they perform in lead or starring roles or that they have received, or been nominated for, significant national or international awards. To demonstrate extraordinary ability in the fields of science, education, business or athletics, applicants must prove that they have a level of expertise that places them at the top of their field.
O visas can be issued fairly quickly and will be granted for the length of time necessary for a particular event. For some professionals, this may be for one conference, exhibit, or tour; for others, this can be up to the maximum of three years with the possibility to extend in one-year increments. The O visa allows the visa holder and their family to travel in and out of the U.S. or stay continuously as long as the visa is valid, though the O visa does not permit the visa holder's spouse to work in the U.S.
To obtain an O visa, the petitioner should file Form I-129, Petition for Nonimmigrant Worker, along with documentary evidence to demonstrate the extraordinary ability of the applicant in his or her field. The applicant should also have either a job offer from a U.S. employer or a confirmed itinerary of work engagements in the U.S. In cases where applicants do not have full-time offers from U.S. employers, it is common to establish an agent for the limited purpose of filing the petition.
The petition may not be filed more than one year in advance, but should be filed at least 45 days before the date of employment. MJ Law has extensive experience in business immigration law and has successfully obtained O visas for many leaders in their fields. We are available to assist you with the detailed paperwork and extensive documentation required for this visa. We will prove your extraordinary ability specific to your field using evidentiary documentation—such as articles, testimony, awards, recognition from experts, previous employment in critical roles, etc.—to meet the USCIS criteria.
Immigration Blog & News
Although it is common these days to hear in the media and in political discourse the idea that immigration harms the US economy and reduces wages and job opportunities for native-born workers ...

Foreign nationals possessing extraordinary ability in their field of expertise may be eligible for an employment-based, first preference visa.