THE MUCH AWAITED USCIS POLICY MEMO FOR ADJUDICATING I-601a WAIVERS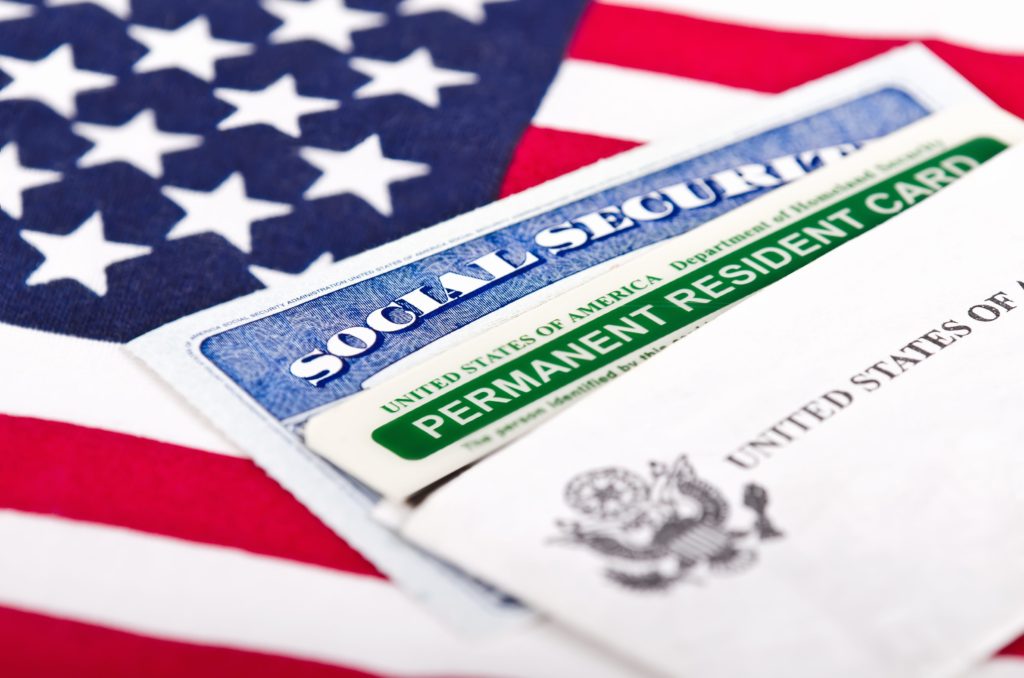 Finally, after having been in drafting stages for more than one year, the USCIS has published a policy memo which includes the much anticipated guidelines on how the I-601A Waiver petitions will be adjudicated.  This information is critical in attorneys being able to properly analyze cases for eligibility. The policy memorandum includes 5 steps which the government examiners are required to take when reviewing the petitions we prepare:  
Step 1:  Ensure that the petition requires a showing of extreme hardship to a qualifying relative, (United States Citizen ("USC") or Permanent Resident ("LPR") husband or wife, or USC or LPR mother or father, (Waiver Expansion

).  Our firm can usually assess this from the outset by asking the client if he or she entered the country unlawfully and remained in the United States in undocumented status, but while this fact might make a case initially eligible for the I-601A Waiver, there are other facts and information that must be known to ensure their eligibility.  It is highly advisable that a client obtain the advice of licensed counsel before making the decision to pursue this waiver in the first instance.
Step 2:  Identify the qualifying relative, and ensure that the proper evidence is submitted to prove the qualifying relationship.  Typically, we need to submit a marriage certificate or birth certificate, depending on what relationship the qualifying relative has with the Beneficiary, whether he or she is a USC or LPR parent or spouse.
Step 3:  The Examining Officer will make an independent assessment based on the documentation and declarations our attorneys submit in order to conclude whether the USC or LPR parent or spouse would suffer extreme hardship.  It is important to note that A U.S. CITIZEN or LPR child IS NOT A QUALIFYING RELATIVE FOR THIS PURPOSE OF SHOWING EXTREME HARDSHIP IN I-601A APPLICATIONS. This is to say that even if the foreigner has a USC child over the age of 21, he or she will only qualify for submitting the petition (I-130).  They will not qualify as someone who could prove extreme hardship to win an I-601A waiver.   This is reserved only for LPR or USC parents and spouses.  The factors the Examiners are required to consider for them include the following:
Health: Examples include: Ongoing or specialized treatment required for a physical or mental condition, availability or quality of such treatment in the foreign country, anticipated treatment duration, whether the condition is long term, and whether it is chronic or acute;
Financial: considerations. Examples include: Future employability, loss due to sale of home or business or termination of a professional practice, a decline in standard of living, ability to recoup short-term losses, cost of extraordinary needs (such as special education or training for children with special needs), or the cost of care for family members such as elderly or sick parents;
Education: Examples include: Loss of opportunity for higher education, lower quality or limited scope of education options, disruption of a current program, requirement to be educated in a foreign language or culture with ensuing loss of time or grade, and availability of special requirements, such as training programs or internships in specific fields;
Personal considerations: Examples include: Close relatives in the United States and country of birth or citizenship, separation from spouse or children, ages of involved parties, and length of residence and community ties in the United States; and
Special factors: Examples include: Cultural, language-related, religious, and ethnic obstacles; valid fears of persecution, physical harm, or injury; social ostracism or stigma; and lack of access to social institutions or structures (official or unofficial) that provide support, guidance, or protection.
Since Obama's implementation of this program in 2013, we at MJ Law have petitioned hundreds of cases for I-601A Waivers.  Call us today to review yours.  408.293.2026
Immigration Blog & News
Although it is common these days to hear in the media and in political discourse the idea that immigration harms the US economy and reduces wages and job opportunities for native-born workers ...

Foreign nationals possessing extraordinary ability in their field of expertise may be eligible for an employment-based, first preference visa.