Are immigrants to blame for US workers' struggles and economic challenges?
Although it is common these days to hear in the media and in political discourse the idea that immigration harms the US economy and reduces wages and job opportunities for native-born workers, politicians often provide incomplete or inaccurate data to support this stance, or worse, provide no evidence in support of these statements.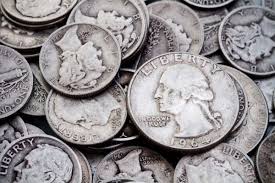 President Trump is particularly fond of repeating claims that we are in the midst of an economic crisis due to an "invasion" of immigrants, and that reducing the number of foreign-born workers within the job market is one of his priorities as well as one of the ways he intends to improve the economy overall.
While a simplistic supply and demand model might at first appear to support these notions, economists overwhelmingly agree that it is a far more complex issue, and that immigration produces a host of positive effects on that nation's economy.
Finding the facts
Against this backdrop of biased and politically-charged claims in the media on the impacts of immigration, the National Academy of Sciences is often considered an impartial source for facts. The NAS released a survey drawing on the expertise of a large panel of economists and statisticians in 2016 which it stated "Importantly, immigration is integral to the nation's economic growth…Immigration supplies workers who have helped the United States to avoid the problems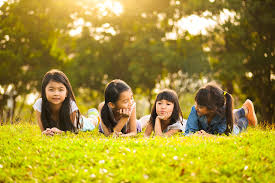 facing stagnant economies created by unfavorable demographics — in particular, an aging … workforce." The document goes on to conclude that "If the American economy grows and requires more workers both to replace those who retire and to create new firms and industries, the primary source of labor will be first and second-generation immigrants. This basic fact will hold at all levels, from low-skilled service jobs to professionals with postgraduate degrees."
Raising the standard of living 
According to a report in Time, a survey by the Brookings Institute indicates that "The most recent academic research suggests that, on average, immigrants raise the overall standard of living of American workers by boosting wages and lowering prices." Foreign-born residents do not merely supply the country with labor, but also increase demands for goods and services, a facet of the research that is frequently left out of public debate. 
Across all types of job markets
The idea that foreign-born workers will be in direct competition for jobs with US citizens is regarded as largely untrue. Dartmouth labor economist, Ethan Lewis, remarked in an interview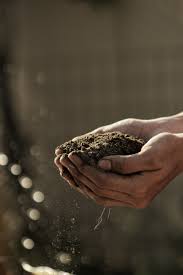 with NPR that regarding the majority of the immigrants seeking low-skilled jobs "there are very few Americans with which they compete. And instead, it's almost the opposite. They do jobs at the lowest rungs of the economic ladder. And that opens up opportunities for native-born Americans to move up the economic ladder." 
A clear majority of experts also conclude that highly-educated, high-skilled immigrants foster economic gain for the country. When asked to consider how increasing the number of foreign-born workers allowed to legally immigrate each year would affect the economy, 89% of economists agreed that the average US citizen would be "better off".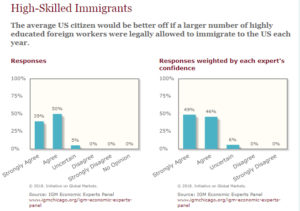 Speaking about this issue, economist Gordon Hanson (University of California) argues that immigrants can bring unique knowledge about foreign markets to American firms. Hanson writes "Perhaps the most underappreciated evidence about immigration is its link to innovation. Immigrants are far more likely than natives to study science and engineering and more likely to produce innovations in the form of patents."

A shifting public opinion
While the Trump administration has a tendency to amplify concerns about immigration, the data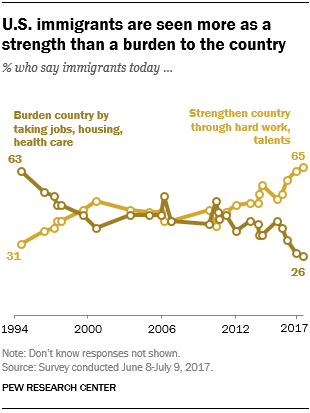 suggests that the majority of American citizens have not bought in to the fear-based rhetoric. According to a 2017 Pew Research study 65% believe the country is strengthened by the "hard work and talents" of immigrants, which suggests that over time, citizens' opinions on the subject continue to grow in favor of the social and economic prosperity brought to the nation by the diverse immigrants who call it home.