Immigration Benefits Gay Marriage Green Card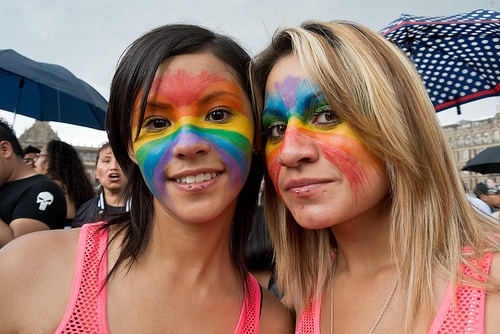 Gay Marriage Green Card
The Supreme Court should make a ruling as to whether the California's Proposition 8, which bans same sex marriage, is constitutional.  If the law is struck down and deemed unconstitutional, it could be the big moment for same sex partners who seek to receive the same rights and benefits of heterosexual married couples.
One of the most pressing issues for immigration practitioners is whether or not a United States Citizen would be permitted to sponsor his or her same sex spouse for Permanent Resident status (Green Card). If the law banning same sex marriage is said to be unconstitutional, it would follow that same sex marriage is a legal right and same sex couples cannot be discriminated against by the federal government.  If there is a federally recognized right to marry, then there is no logical reason to deny a U.S. Citizen from sponsoring his or her same sex spouse for a gay marriage Green Card in order to reside together in the United States.
Immigration Blog & News
Although it is common these days to hear in the media and in political discourse the idea that immigration harms the US economy and reduces wages and job opportunities for native-born workers ...

Foreign nationals possessing extraordinary ability in their field of expertise may be eligible for an employment-based, first preference visa.