Fantasma – Undocumented Superheros Among Us
It's a bird… It's a plane… It's an undocumented worker!
Where would our country be with out the "invisible" Fantasmas that we depend on to preform so many invaluable jobs? Undocumented workers are a part of our society, our community and our economy.
This political satire by Erich Origen and Gan Golan is an excellent depiction of the plight of America's undocumented immigrants. ICE isn't the answer, we need comprehensive immigration reform.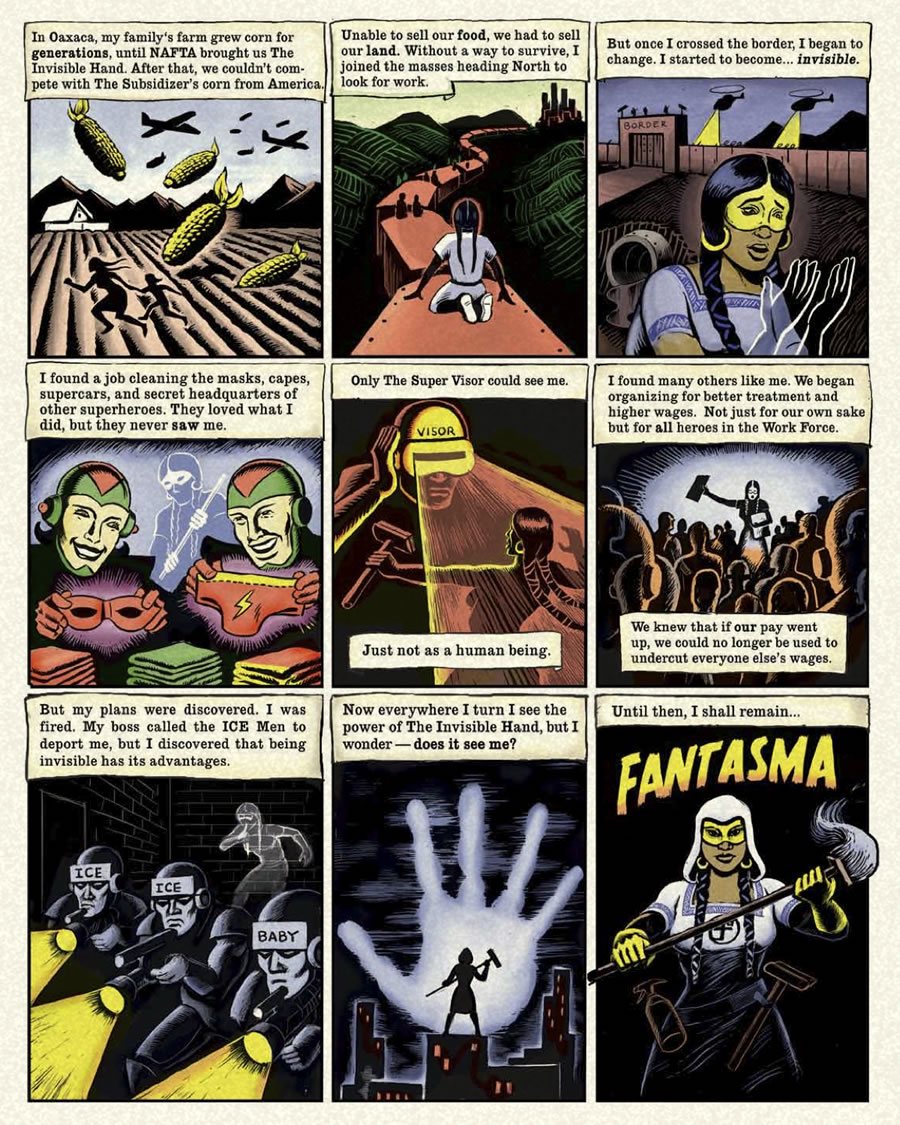 Find more by Erich Origen and Gan Golan – http://www.unemployedman.com/
Like Fantasma on Facebook – http://on.fb.me/N0oaVM
Immigration Blog & News
Although it is common these days to hear in the media and in political discourse the idea that immigration harms the US economy and reduces wages and job opportunities for native-born workers ...

Foreign nationals possessing extraordinary ability in their field of expertise may be eligible for an employment-based, first preference visa.