EB1 Visas – Considerations and Updates
Foreign nationals possessing extraordinary ability in their field of expertise may be eligible for an employment-based, first preference visa. Depending on the level of achievement and recognition, professionals in the sciences, arts, education, business,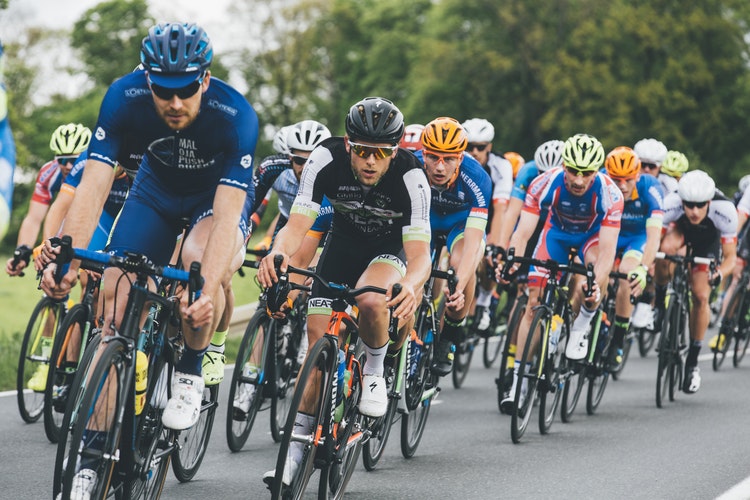 or athletics may have the opportunity to seek permanent residence in the U.S. by obtaining an EB-1 visa.
Within this classification there are three subdivisions: the EB-1A for individuals with extraordinary ability, the EB-1B for outstanding researchers and professors, and the EB-1C for multinational managers and executives.
While it is necessary to provide ample evidence of "extraordinary ability" in all EB-1 petitions (see our post about the types of evidence that may be submitted), this pathway to permanent residence may be available to a wide variety of high-achievers in professions such as:
engineering

computer sciences

psychology and social sciences

chemistry

music and dance

acting and performance arts

physics

visual and fine arts

athletics and coaching

research

education and teaching

business management
What is unique about the EB-1 classification?
An individual can self-petition and does not necessarily need a job offer from a U.S. employer (EB-1A only).

Unlike most other employment-based green card categories, it is unnecessary to go through the time-consuming PERM Labor Certification process (in which an em
ployer would perform the necessary recruitment to prove that they were unable to find a qualified U.S. worker to fill the position), making it one of the quicker methods of obtaining a green card.

Priority dates for the EB-1 are often "current", meaning that wait times may be significantly shorter than for other categories of employment-based visas, for which applicants sometimes wait many years for their priority dates to become curr

ent.

Visa availability and retrogression

Each year, ther
e is a limit to the number of employment-based immigrant visas available, and in order to become a legal permanent resident, there must be a visa available. Each month, the Department of State publishes a bulletin which dictates the availability of visas for each category and country. Retrogression occurs when there are more applications for a visa in a particular category than there are visas available that month. Depending on demand, this may cause the temporary suspension of the processing of c
ases, until the applicant's priority date meets the published cut-o
ff date. Often these cut-off dates move forward in a steady fashion, but it is important to note that sometimes the progress can be unpredictable. According to USCIS, this happens most often near the end of the fiscal year (in September) when the annual limitations are often reached for each category, however, in October the dates are usually returned to where they were prior to
retrogression.
Making a strong case
Across the nation, immigration attorneys have recently noted that making a succes
sful petition for EB-1 cases has become increasingly challenging. Among the reasons for this is that USCIS has implicitly raised the bar on these applications, requiring applicants to take care to narrowly define their field of expertise and to provide letters of recommendation and reference which are carefully crafted to meet application requirements. In addition, proof of international or national acclaim in one's field must be extremely well-docume
nted to satisfy these escalating standards.
Due to some recent USCIS policy changes there is now an additional layer of difficulty to consider: any application deemed to be incomplete or lacking in e
vidence may simply be immediately denied, instead of the applicant being given a chance to respond and remedy an
y deficiencies in their application. Given these stringent requirements and evolving conditions, taking the time to prepare the strongest case possible with the guidance of an experienced legal team is now more important than ever before.