DHS Amends Regulations to Improve H-1B, E-3, CW-1 and EB-1 Classifications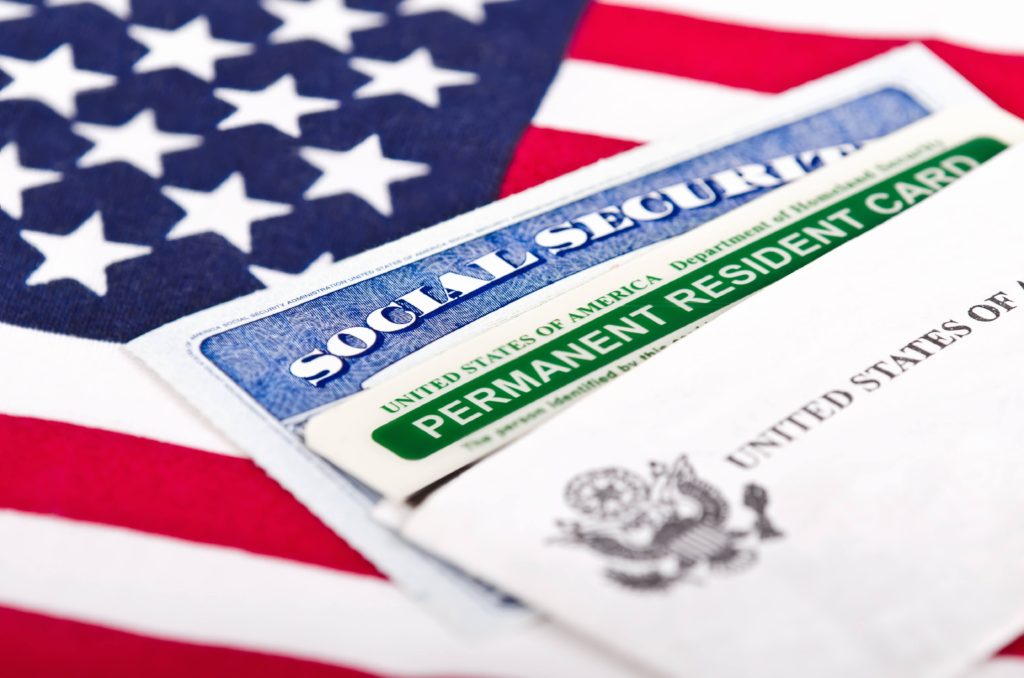 On January 15, 2016, the DHS released a set of regulations to improve various non-immigrant classifications including, H-1B1, E-3, CW-1 and EB-1.  These regulations will improve the programs and eliminate all of the hassle that places these workers at a disadvantage.
This blog will explain this new rule that will take effect on Feb. 16, 2016. Below are the regulations that have been amended:
     The Department of Homeland Security will allow H-1B1 and E-3 nonimmigrants working for sponsoring employers to work without having to separately apply for employment authorization cards ("EAD")
     The Department of Homeland Security will authorize continued employment with the same employer 240 days for H-1B1 and principal E-3 nonimmigrants whose status expired while their employer's timely filed extension request remains pending.
     The Department of Homeland Security will provide the same authorization for CW-1 non-immigrants whose status has expired as long as their employer's request for an extension remains pending.
     The existing regulations on the filing procedures for extensions of stay and change of status requests will include principal E-3 and H-1B1 nonimmigrant classifications.
     Employers who are petitioning outstanding professors and researchers for the EB-1 category will be able to submit initial evidence comparable to other forms of evidence already listed in 8 CFR 204.5(i)(3)(i), much like certain employment-based immigrant categories that already allow for comparable evidence.
Please note that this final rule will not force any additional costs on employers or workers.  By changing the employment authorization regulations for H-1B1 and E-3 non-immigrants, it will minimize the employment disruptions that employers  sometimes have to go through during this process.
If you want to learn more about the H-1B Visas please read our (link) blog.
Our attorneys are currently meeting with potential H-1B employees for FY 2017. For more information you can call any of our attorneys in San Jose, San Francisco or Pasadena at 888-497-0190.
Immigration Blog & News
Although it is common these days to hear in the media and in political discourse the idea that immigration harms the US economy and reduces wages and job opportunities for native-born workers ...

Foreign nationals possessing extraordinary ability in their field of expertise may be eligible for an employment-based, first preference visa.